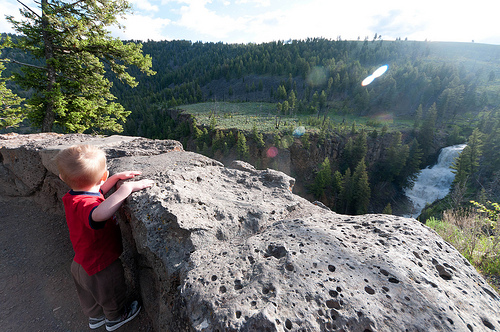 Patrick at the Overlook
I'm not sure which turnout in Yellowstone we were at when I grabbed this shot. It was just a quick grab and it's obviously so wide that the distortion misplaces emphasis, but I still think it's a fun shot that shows Patrick taking in the view.
See the original on Flickr.