Dinosaurs Unearthed at the Connecticut Science Center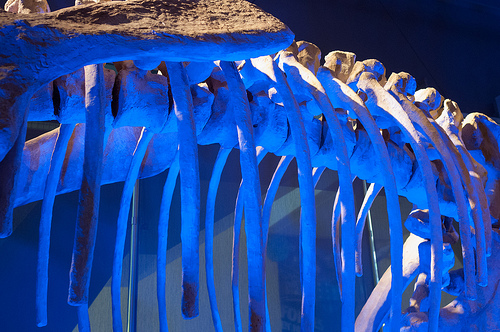 Dinosaurs Unearthed at the Connecticut Science Center
A while ago we visited the Connecticut Science Center and checked out the new exhibit, Dinosaurs Unearthed. I remember seeing and learning about dinosaurs when I was a kid, and it was neat to see the way that our knowledge of them has changed and increased (most notably, feathers).
The lighting in the exhibit was very dramatic, which I found interesting as a photographer. A lot of attention was paid to how the dinosaurs were lit, sculpting their shape and adding depth effectively.
See the original on Flickr.