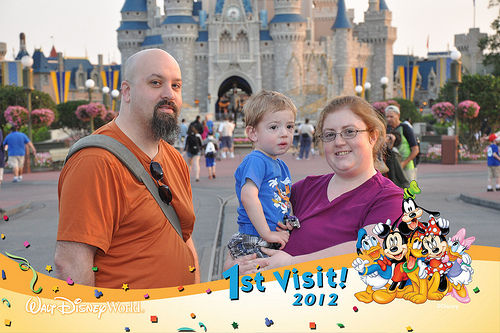 At the Magic Kingdom
Sherree selected a few of the photos that the Disney PhotoPass Photographers took to round out our collection so that she can create a scrapbook as she envisions. Here's the three of us in the Magic Kingdom in front of Cinderella's castle.
See the original on Flickr.